Kettlebell Classes & Clinics
Kettlebells can be beneficial to all levels and all ages.  They promote strength, balance, flexibility and improved aerobic capacity.  Our instructors, Randy and Sebastian, are certified in Russian KB Style or Hardstyle and focus on form and posture to keep you injury free and moving better, even at a beginner level.  Classes start off with techniques and drills to increase mobility and get participants comfortable with the movements.  Classes are generally taught in a small group environment to allow for a more individualized form focus.
Check out Randy's Facebook page for more info: 

blitzkriegkettlebellklub@facebook.com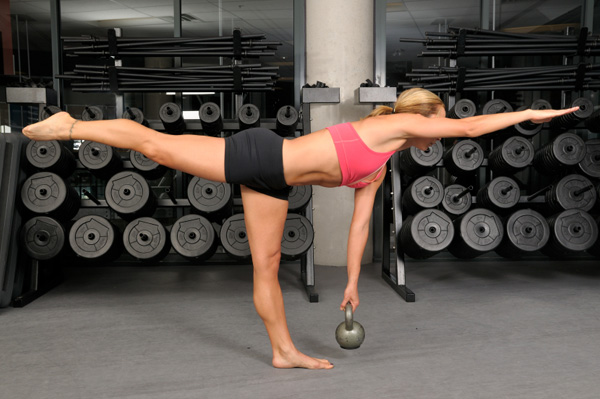 SMALL GROUP KETTLEBELL TRAINING
$50 for 8 hours of Small group
Please call for more details and scheduling 708-599-3873
Group will need a minimum of 4 to run. 
Check out this article on Kettlebell : 
How Kettlebell Training Can Help Women Lose Weight
http://www.eastbaytrainer.com/east-bay-health-clubs-fitness-industry-secrets-blog/bid/37254/How-Kettlebell-Training-Can-Help-Women-Lose-Weight-East-Bay